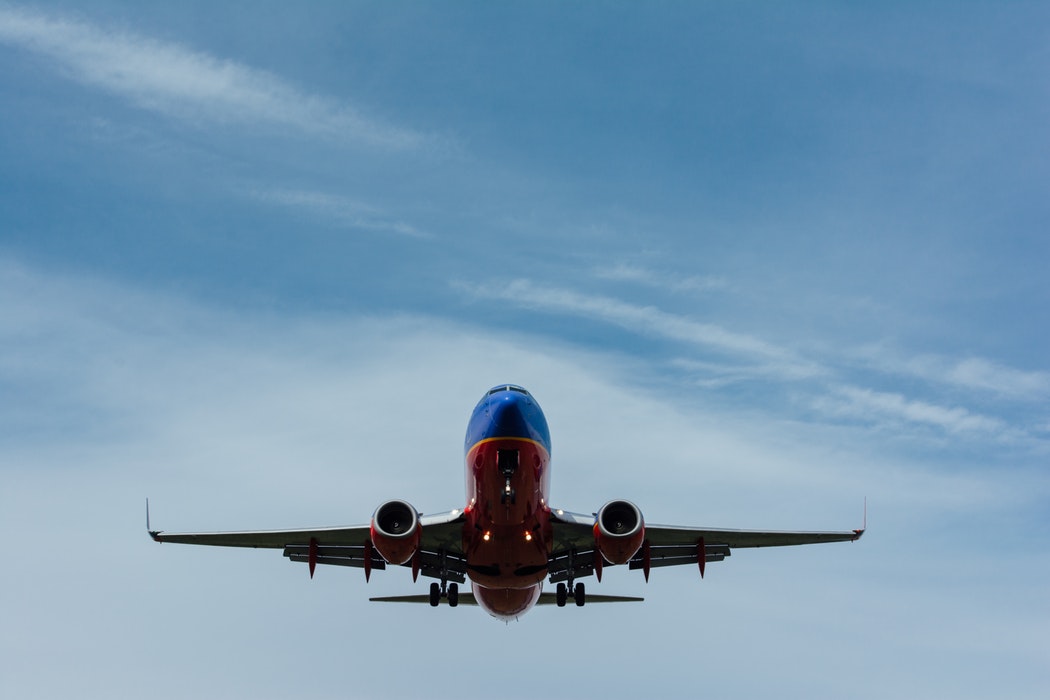 WELCOME TO RYAN AVIATION RECRUITMENT
A global leader of contract aviation recruitment. Ryan Aviation was formed by industry professionals. We provide a comprehensive list of services to our clients and candidates within the aviation field.
AVIATION JOBS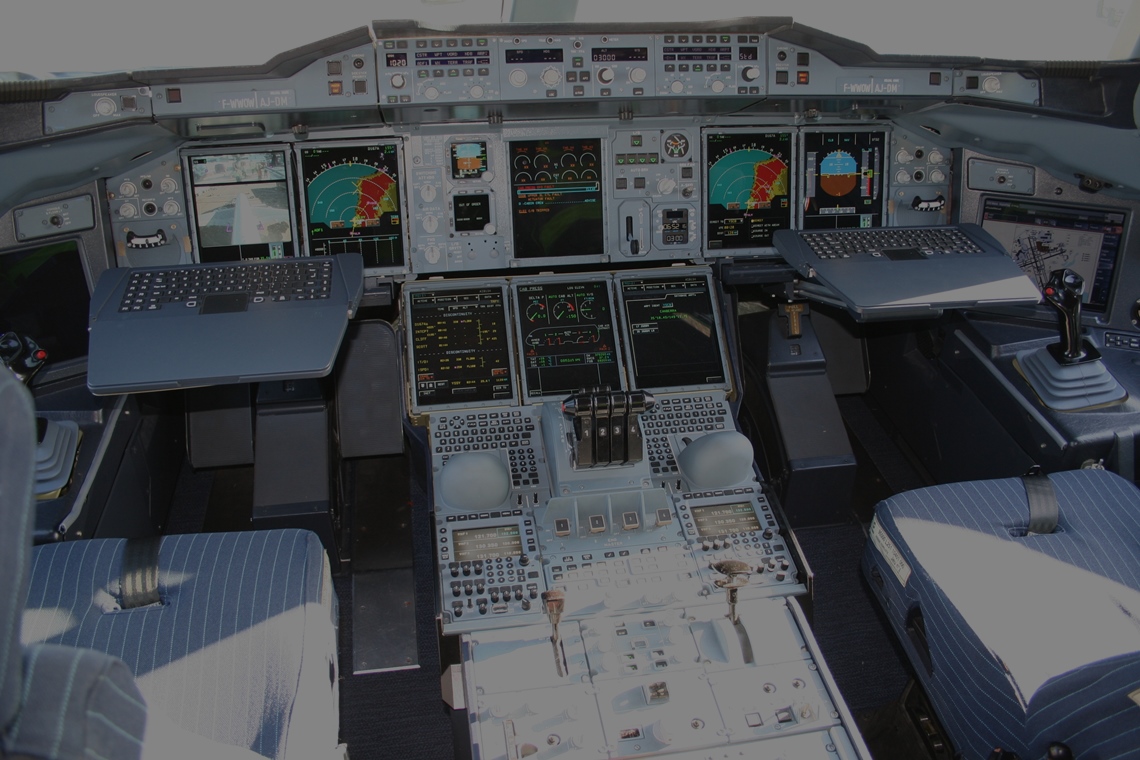 RYAN AVIATION TRAINING
Ryan Aviation is delighted to offer our clients & candidates the following courses in co-operation with Baltic Aviation Training.

Type Rating training
Cabin Crew training
Technical Maintenance training
GO TO TRAINING
Our Recruitment Areas
Want a career in aviation? Looking to expand your horizons? Ryan Aviation Recruitment has the widest variety of exciting jobs for aviation personnel. Check out our job opportunities in Cabin Crew, Flight Engineers, Captains and more.
About Ryan Aviation
Ryan Aviation was formed by Ciaran Ryan and Denis Parfenov to effectively resolve issues faced by both clients and candidates in contract positions.
Ciaran's true understanding of the aviation industry coupled with experience in pilot recruitment and Airline operations puts us in a unique position to provide our range of services.
Denis worked tirelessly to ensure that Ryan Aviation was able to stand tall among its industry peers. This is evident in the development of a dynamic brand that is now synonymous with professional, high quality personnel within the Aviation industry.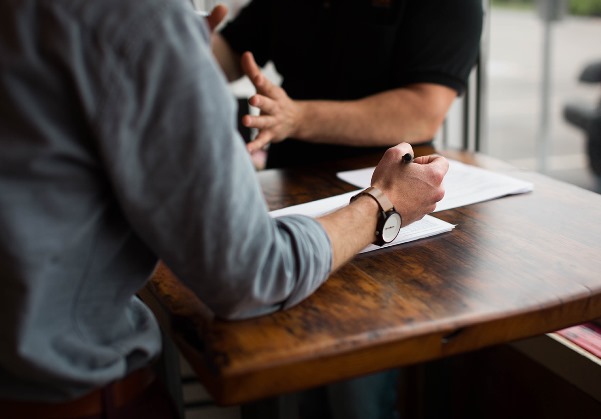 Take the Next Step with Us
Our team of specialists are dedicated to matching the right personnel to organisations around the globe. Contact us to see how easily we can help.
10630
REGISTERED CANDIDATES

Grant Dundon /
A320 Captain, Cebu Pacific
When I was applying for jobs in Asia, Ryanaviation stood out from the rest due to the personalised service I received. They were with me every step of the way to ensure I received the best possible package. When I decided that I was ready to try an overseas contract, I applied to many agencies. Ryan Aviation stands out from the rest because they were always available to answer my many questions and offer support throughout the assessment. After I was successful I continued to receive support and advice on overseas banking and many other issues that were foreign to me. I will always be grateful to Ciaran and his team and have no problem as recommending them for your future contracting needs.

Falko Regional Aircraft /
Falko chooses Ryan Aviation when conducting Ferry flights across the globe to our customers. We are extremely happy with their professional, efficient and on time service which is paramount for us and our business. We look forward to our continued co-operation.

Iavor Alexov /
B737NG Captain, Blue Air
It was an absolute pleasure to work with Ryan Aviation, and I really hope we have the opportunity to work together again in the future. If I can ever be of any assistance to Ryan Aviation in the future, please do not hesitate to contact me anytime. Thanks once again for a chance to work with you. I remain available at your disposal.

Andrea Colnaghi /
B373 NG First Officer, Blue Air
Working and cooperating with Ryan Aviation has been and incredible journey and an absolute pleasure for me. With Ryan Aviation I found courtesy and a high level of passion in aviation. I have been treated in the best possible way and I will always be thankful. I hope we will have the opportunity to co-operate together again in the future.

Gregor Siljan /
A320 First Officer, Avion Express
I applied as a first officer with Ryan Aviation in 2016, signing the contract was easy and without any hassle, straightforward. Since that day; my business with Ryan Aviation is effortless, my monthly payment always comes on time without a single exception. The employees are friendly and approachable, always willing to help with any issue that might arise within the aviation business. For me, communicating with Ryan Aviation is like communicating with friends I have never met. My experience with Ryan Aviation has been top notch, which is why I am happy to sign another contract this year.

Srilankan Airlines /
It has been a privilege to work with Ryan Aviation Recruitment team since July 2010 on Flight Crew Resourcing duties. Thank you for all the support and assistance given.