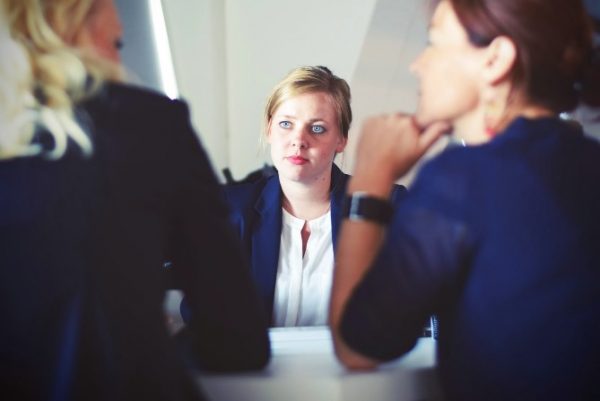 The Aviation industry is changing and airlines require greater exibility regarding its employees. Candidate's views regarding the industry are also changing and our research shows quality of life and time at home is diminishing in today's working patterns.
By combining both the requirements of the client and the candidate we believe we can provide a cost-effective and unilateral quality environment for companies and individuals to thrive.
Ryan Aviation provide the following to our clients:
• Referenced checked database of professional crew current & available.
• Immediately available crew members for your organisation.
• Crew monitored on a regular basis ensures a smooth transition into their new assignment.
• Fast and efficient dispatch across all aircraft types.
Our recruitment areas:
TRI/TRE's
Captains
Senior First Officers
First Officers
Flight Engineers
Ground Engineers
Cabin Crew
Executive & Operations Personnel
Aviation Consultancy
Aircraft Ferry & Delivery Flights
Aviation Training
Each candidate on our database is current on their licensed aircraft type. A current medical certificate and OPC/LPC are assured (qualifications are subject to meet your requirements).